Our Executives
Our executives are extremely qualified with years of experience in senior and community housing.
Courtney Doheny
Executive Director, COSM
Ms. Doheny manages the overall operations of our complex. She's an experienced non-profit director with a demonstrated history of working in the Housing and Urban Development (HUD) and Senior Housing industries. Ms. Doheny constantly strives to maintain the best environment for our residents at Lutheran Manor. She prides herself in developing and maintaining strong relationships with residents, staff and the community.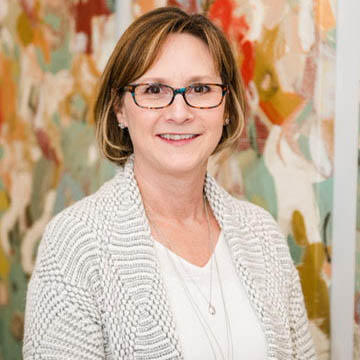 Michelle Schmall
Assistant Executive Director
Ms. Schmall brings years of experience to her position at Lutheran Manor. Day in and day out, the well-being and happiness of the residents are her top priorities.